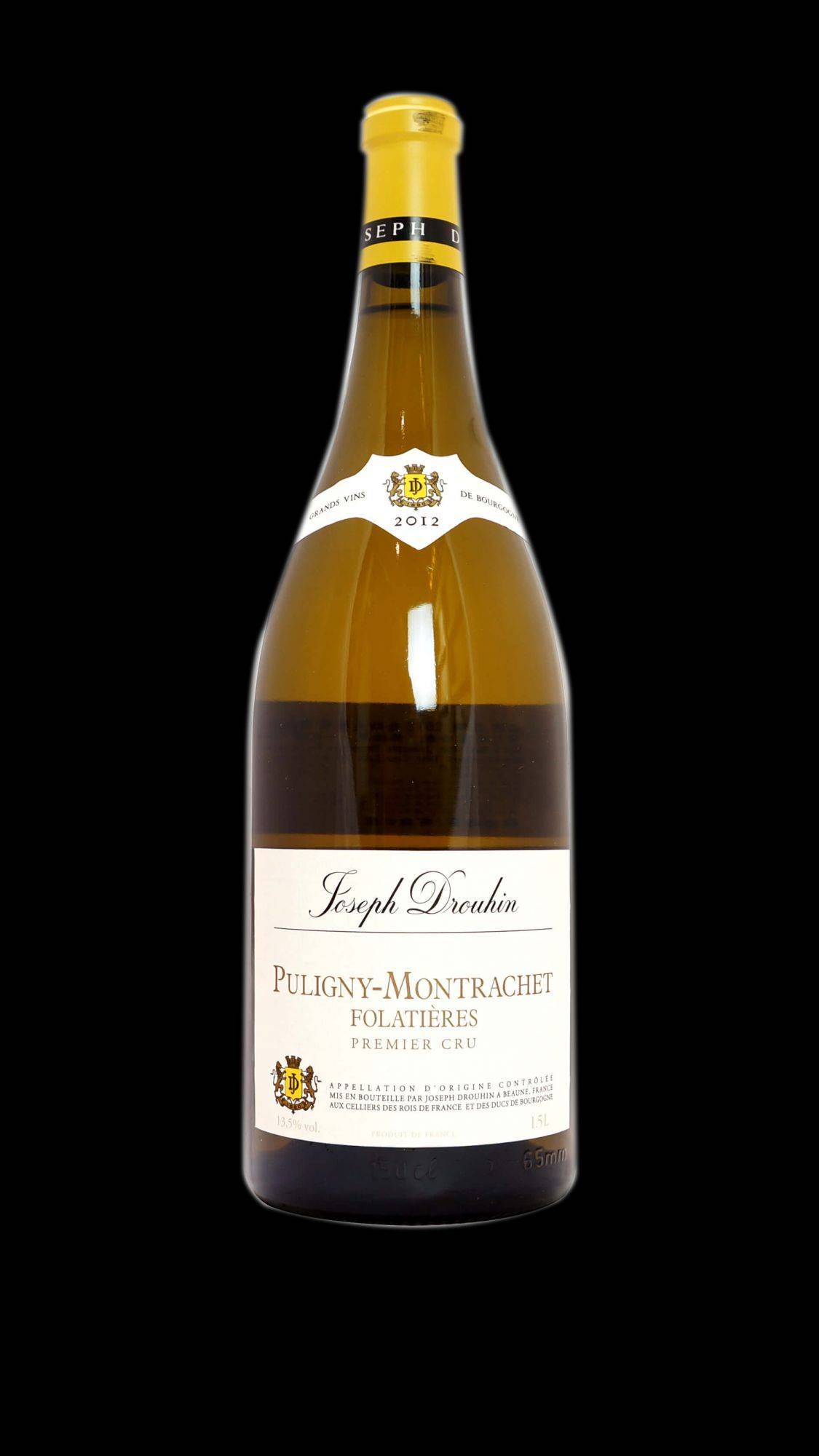 2012
Joseph Drouhin
Puligny Montrachet 1Er Cru "Les Folatieres"
品飲時間: 2013/10/31
品飲筆記原文:Also from a single long-term supplier who has several different parcels which are kept separate until blending. Still quite closed on the nose. A hint of lime and definite creaminess. Bone dry but not that intense. Some substance and chew but not much excitement
最佳試飲年份:2016-2021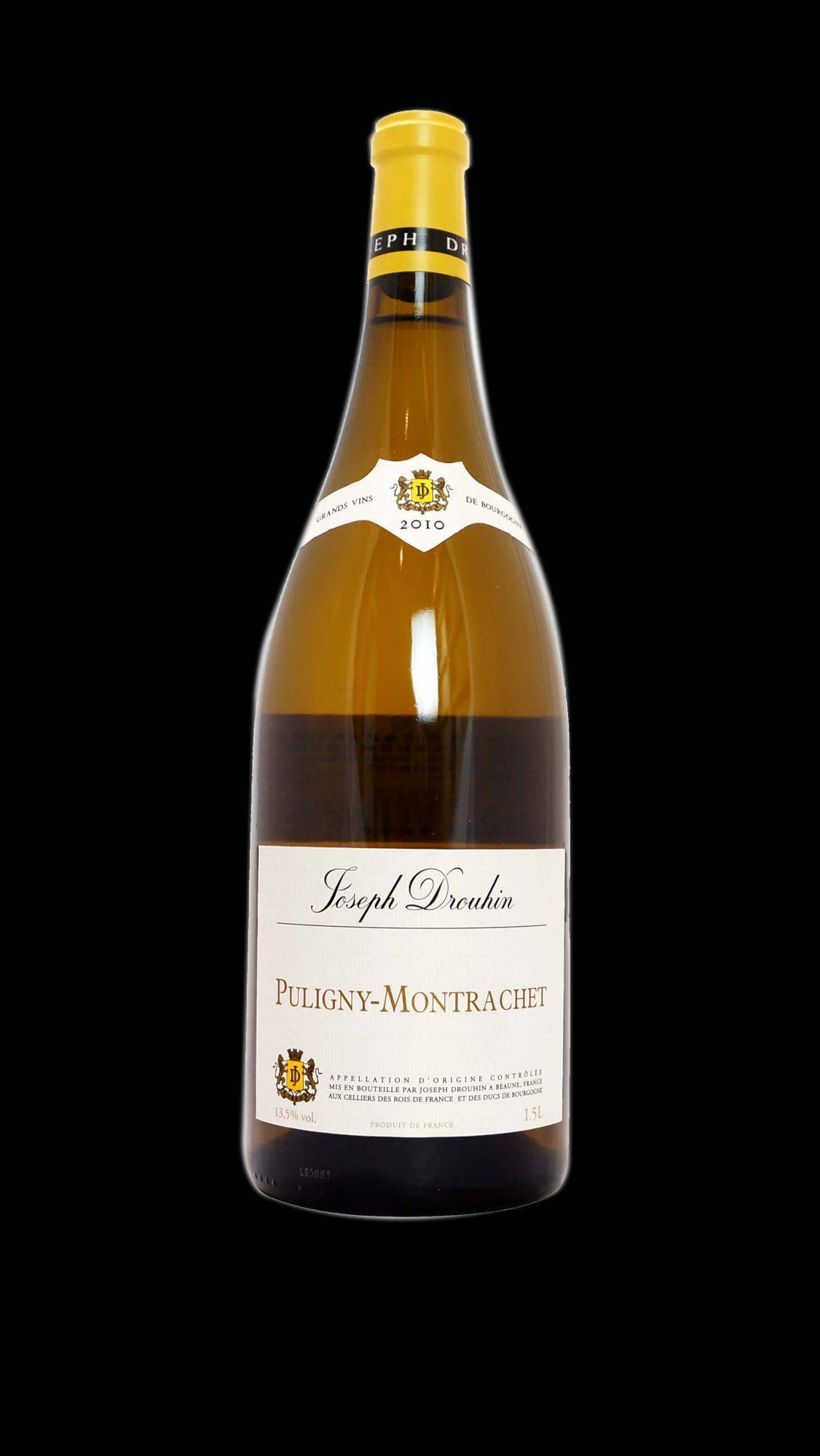 2010
Joseph Drouhin
Puligny
Montrachet
品飲時間: 2012/01/11
品飲筆記原文:Citrus so ripe it verges on apricot. Then much more savoury and spicy on the palate. Strong mineral line gives precision and length. (JH)
最佳試飲年份:2015-2022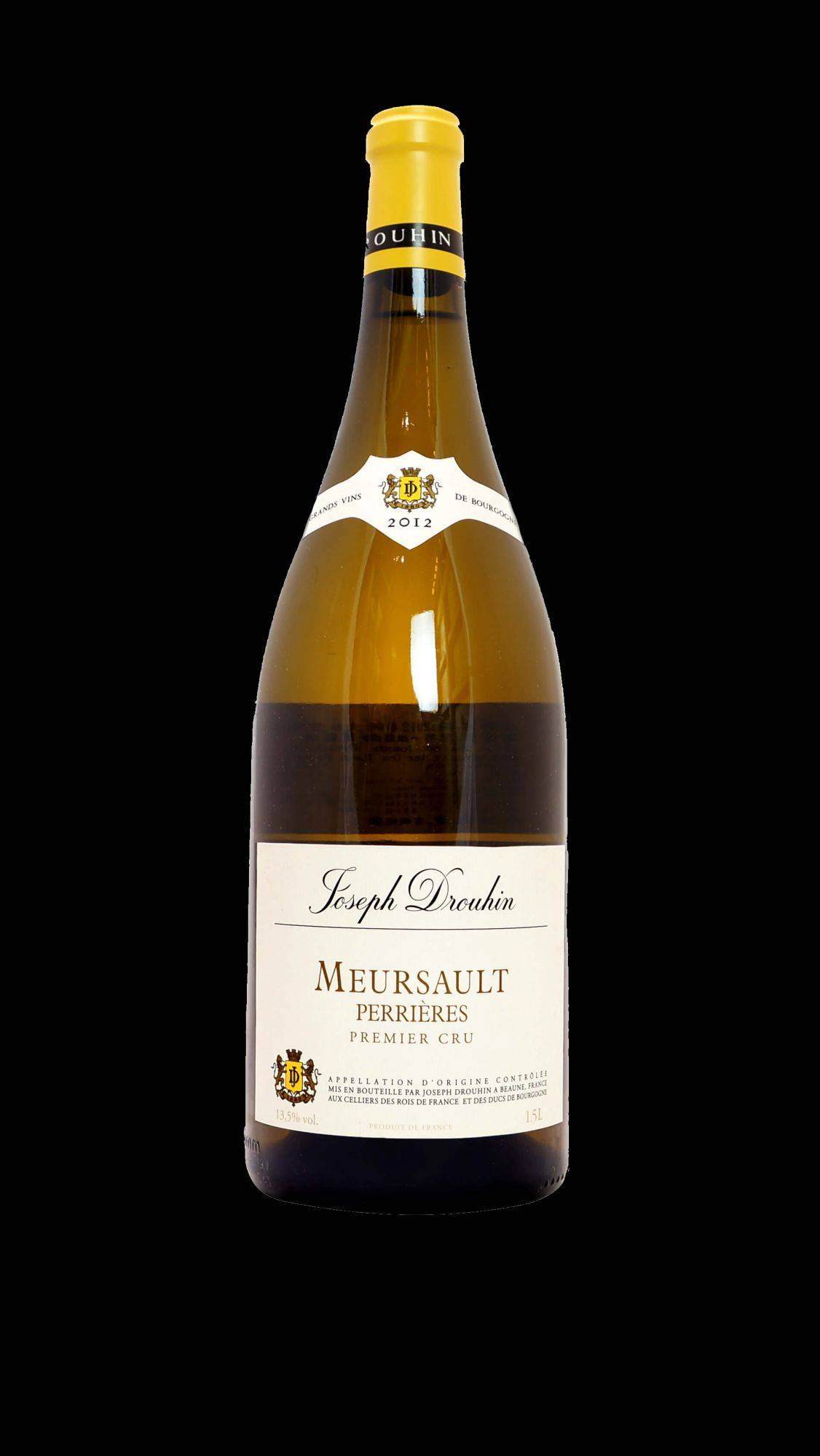 2012
Joseph Drouhin
Meursault 1Er Cru "Perrieres"
品飲時間: 2013/10/31
品飲筆記原文:Greenish pale gold. Quite fat and rich on the nose.Always very ripe and consistent, this one with lots of flattering fruit. Long and charming. Some creme patissiere.
最佳試飲年份:2015-2023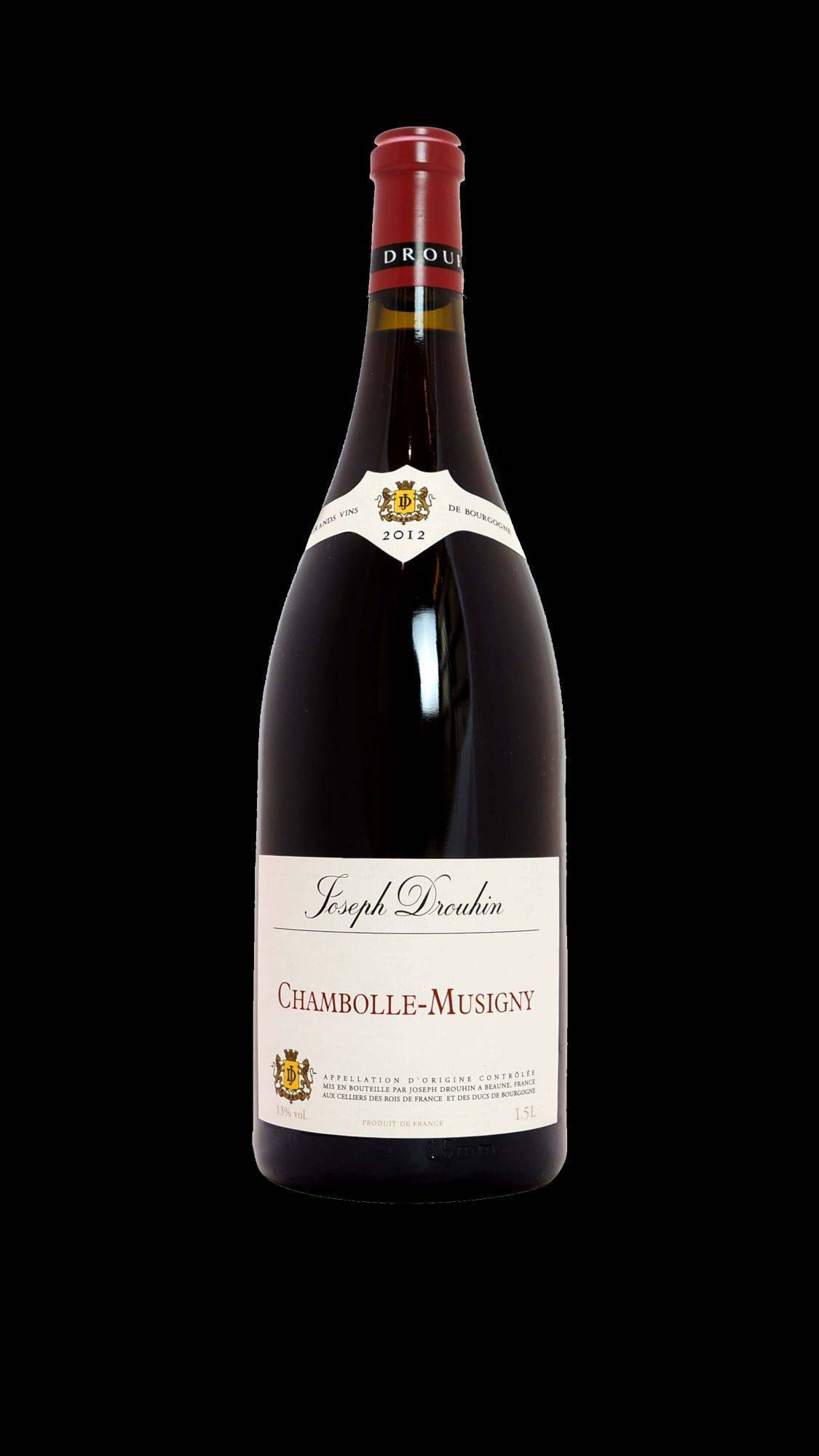 2012
Joseph Drouhin
Chambolle Musigny
品飲時間:2013/10/31
品飲筆記原文:Pale crimson. Light, pure, slightly skinny nose. Marked acidity. The fine tannins beat the fruit on the palate Serviceable. Quite impressive persistence.
最佳試飲年份:2015-2020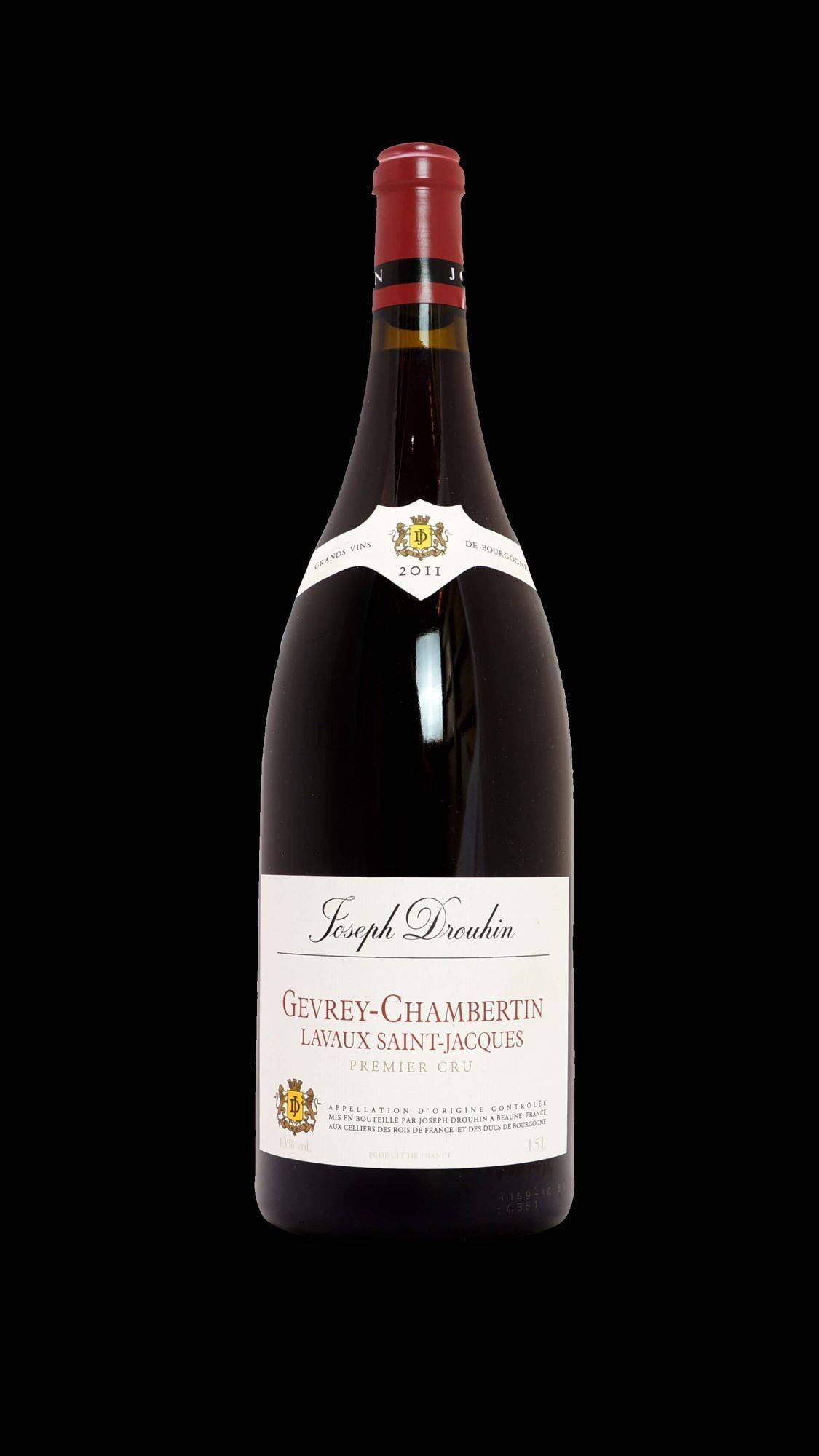 2011
Joseph Drouhin Gevrey
Gevrey Chambertin 1Er Cru "Lavaut St-Jacques"
品飲時間: 2012/11/27
品飲筆記原文:Only their second vintage. Bright cherry red. Quite sumptuous nose. Lots of very convincing fruit. Lovely sinewy stuff. Really refreshing and interesting, Great balance. Energising.
最佳試飲年份:2017-2026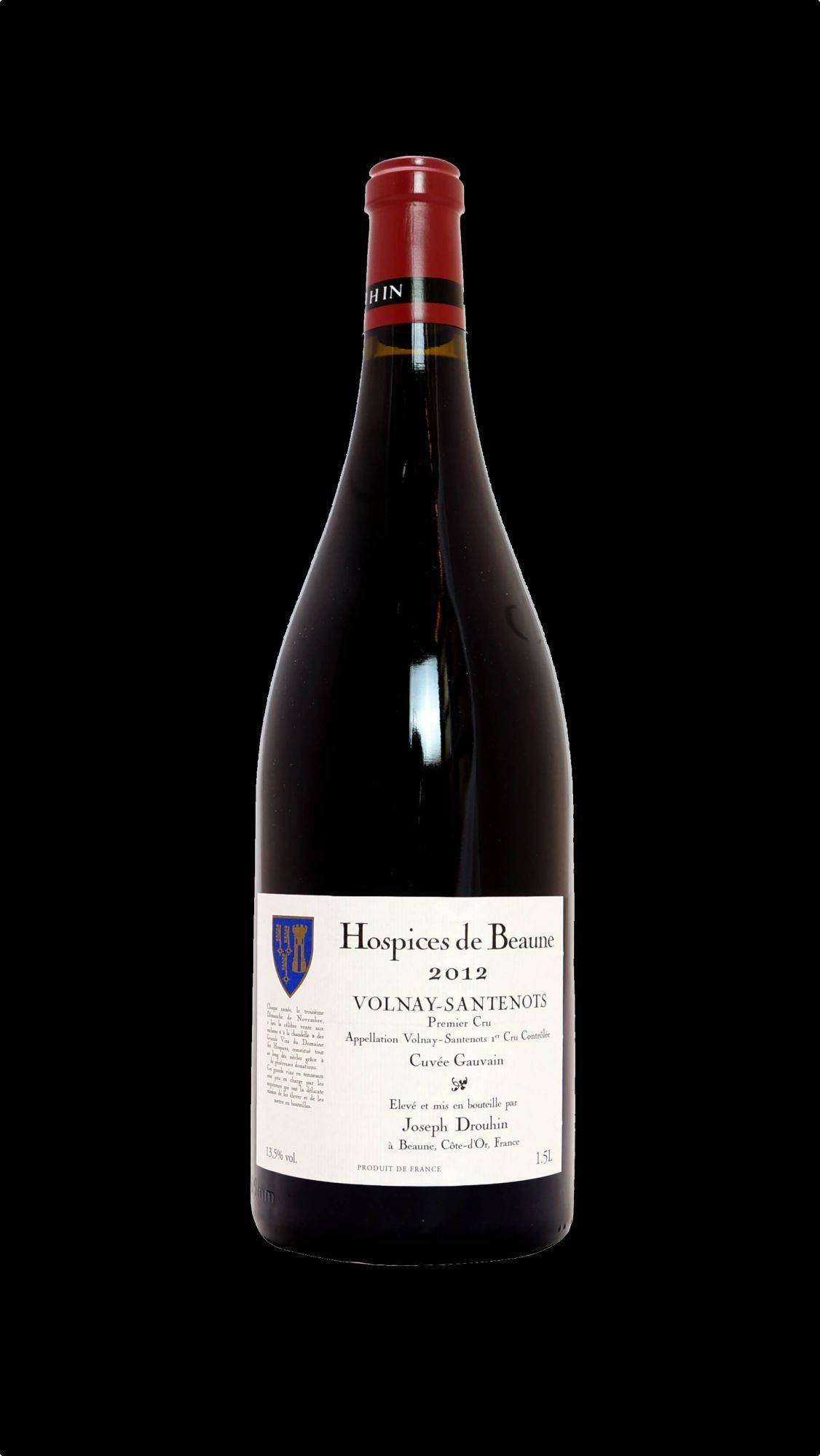 2011
Joseph Drouhin Volnay
Volnay 1Er Cru "
Santenots"
品飲時間: 2013/10/31
品飲筆記原文:Mid blueish crimion. Jewelly ripe red fruits on the nose Lifted and actually quite sinewy- as though it has all the framework and is waiting for the flesh to fill it in. Lots of charm and potential
最佳試飲年份:2018-2026